TO SEE THE DOKKIRI MASTER IN ACTION!
WARNING
: SPOILER AHEAD!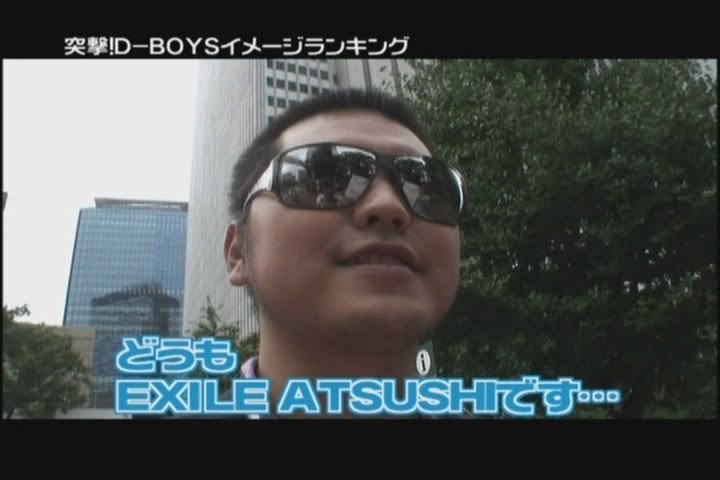 A special guest on the dvd ATSUSHI from EXILE :D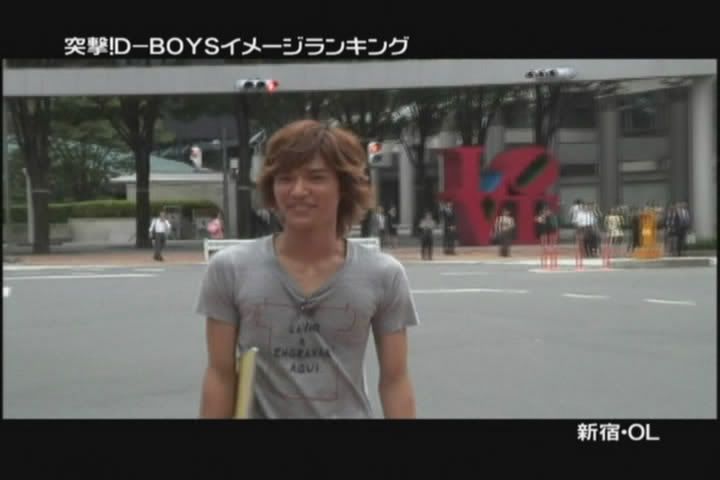 This boy will steal your heart! (yamada ds98s98f78sf89 <33)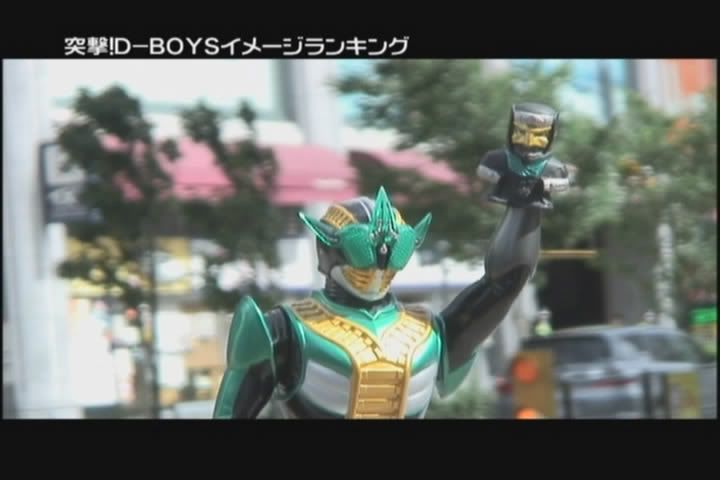 As you can imagine you'll also be able to see CHANNAKA being CHANNAKA
adorkable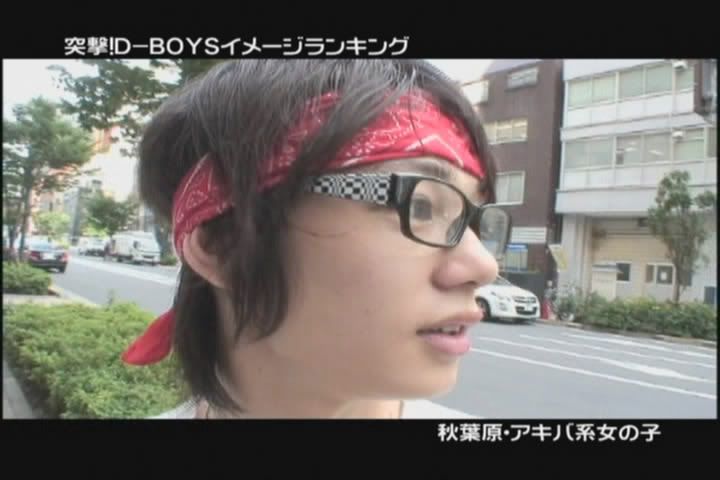 Our lovely AKIBA-KEI 8DDD
Araki trying to score! hahahaha just kiddin'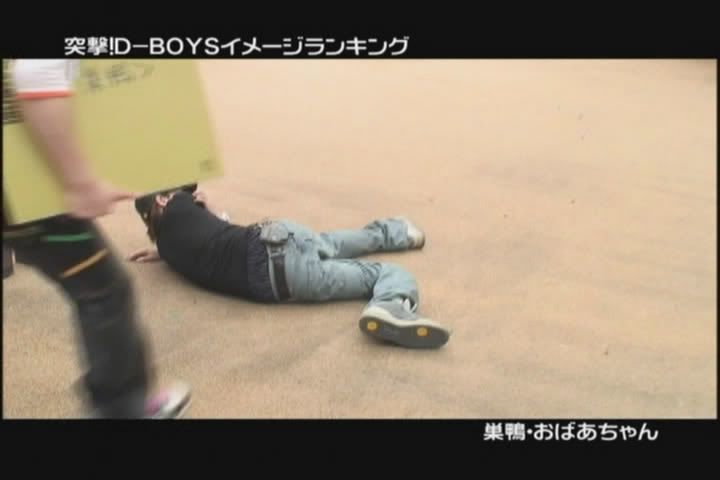 Someone smashin' Tomo's pride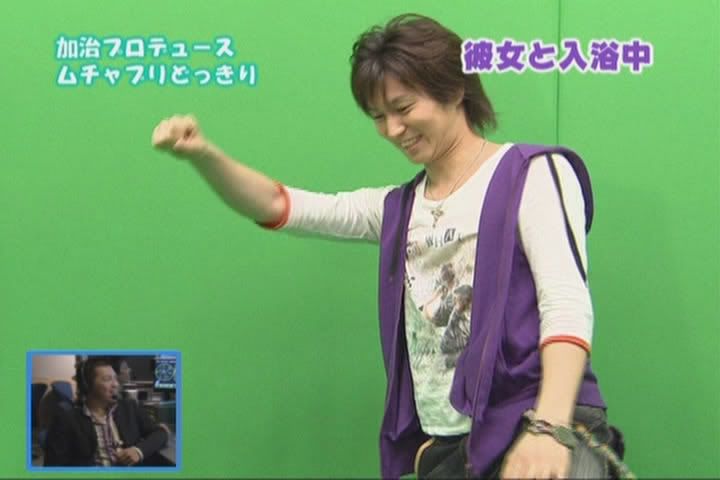 Mikami washing his imaginary girlfriend
boyfriend
"????"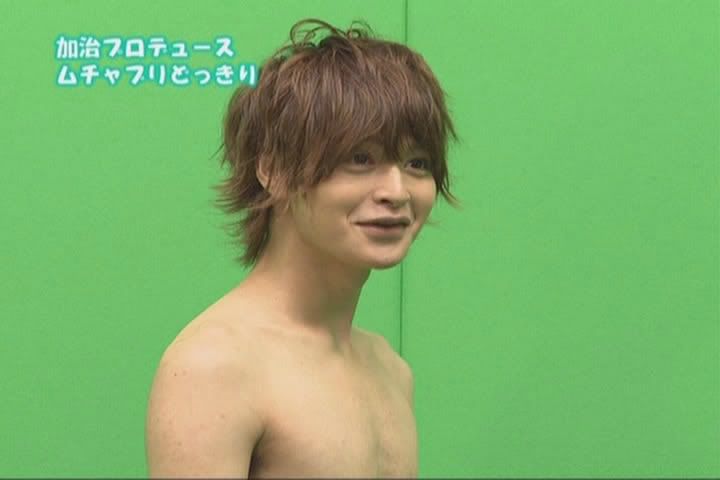 "eh?"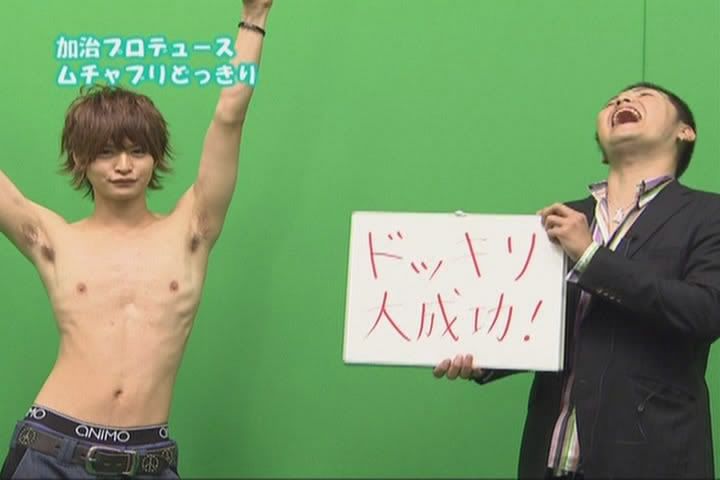 Setomaru should eat D: and Kaji's laugh is such a win! XD
fsdfsdfsdfsdf *dies*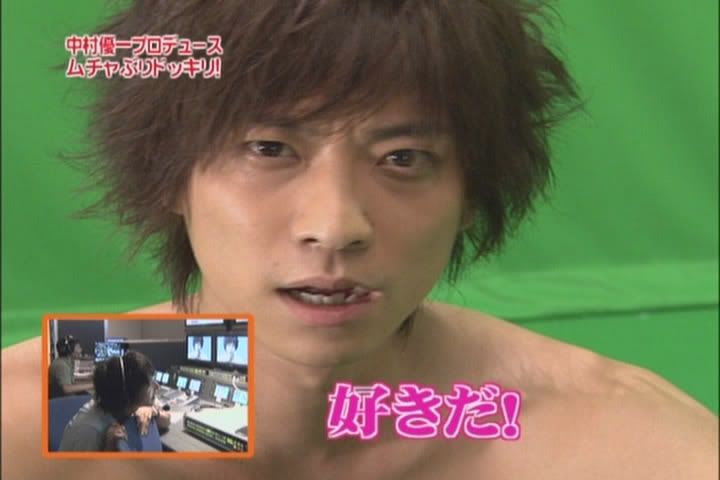 "suki da!" hahahaha
and here we go DDDD: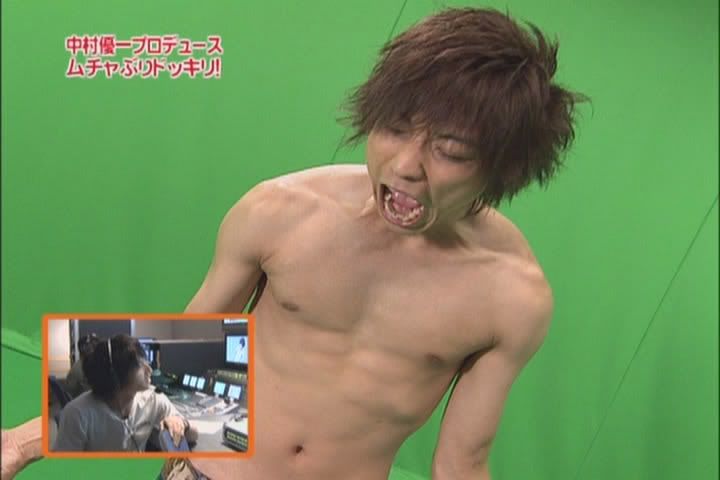 Zukki going nuts D: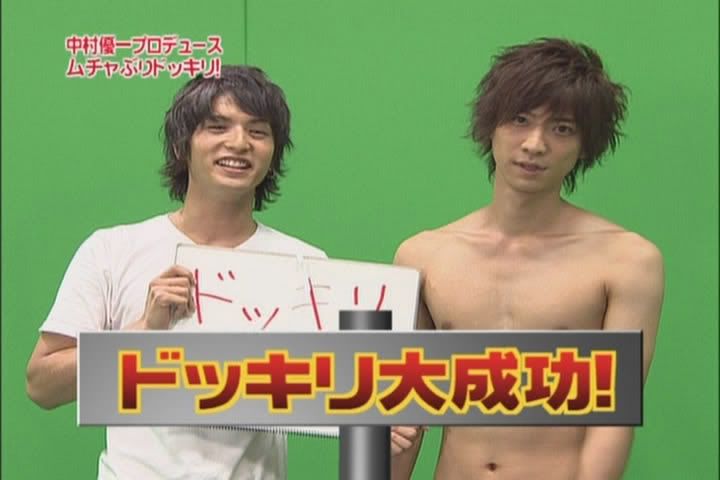 Look how happy he looks! XD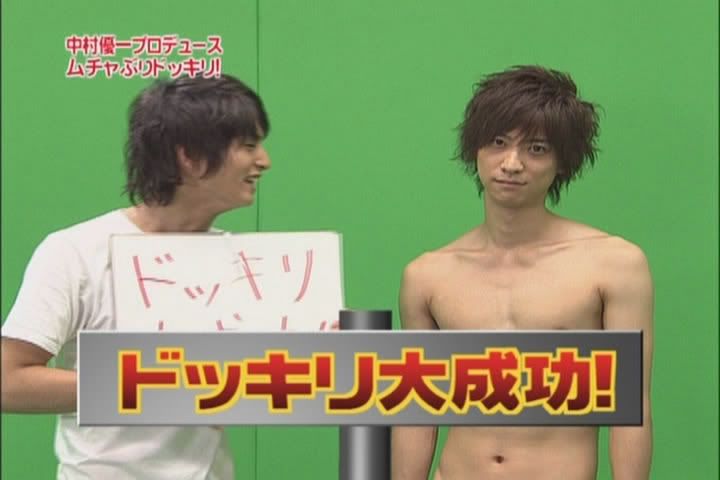 " . . . "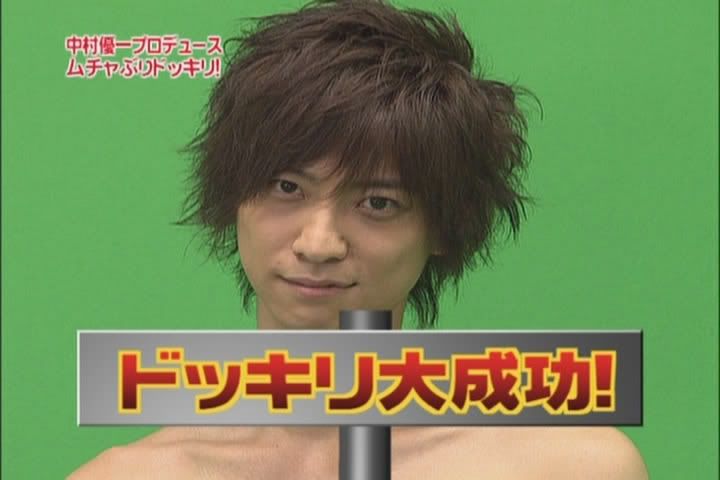 " . . . "
PAYBACK TIME!
OJICHAN! :D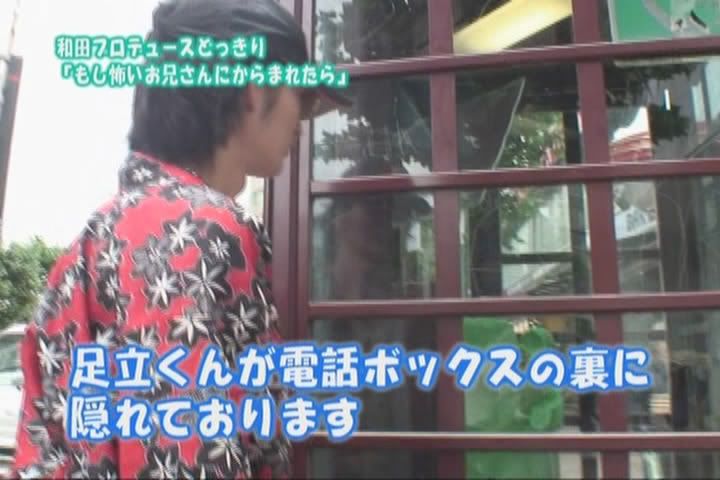 Adachi runnin' away =__="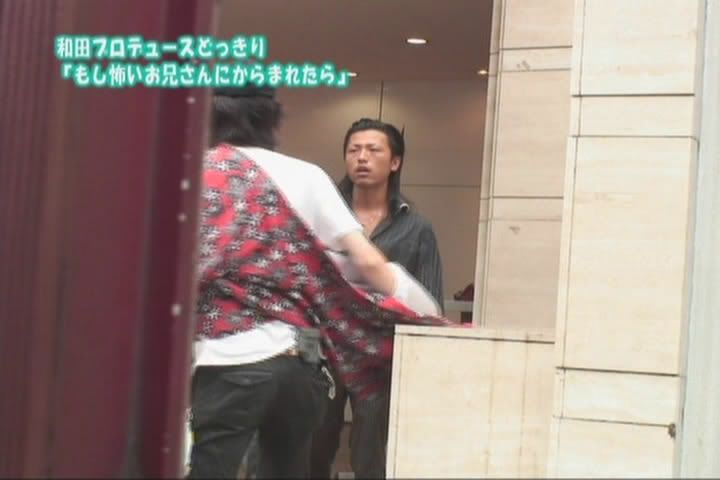 FAIL D: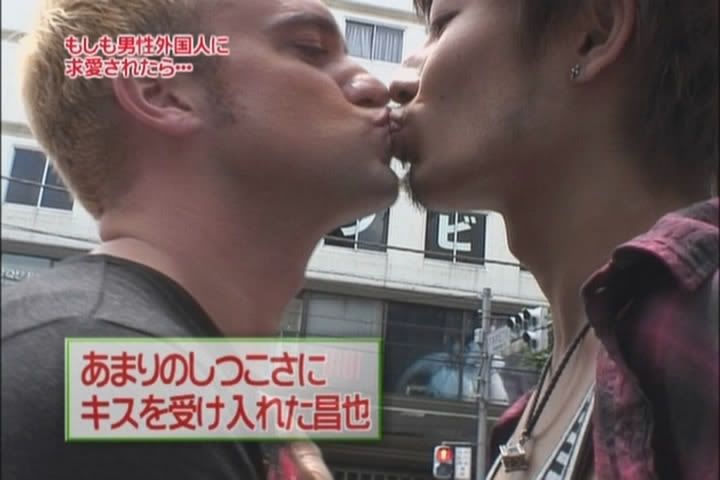 DFUSDFOUSFUSDIFUHSDUFUSDFUHSDIF UWAAAAAAA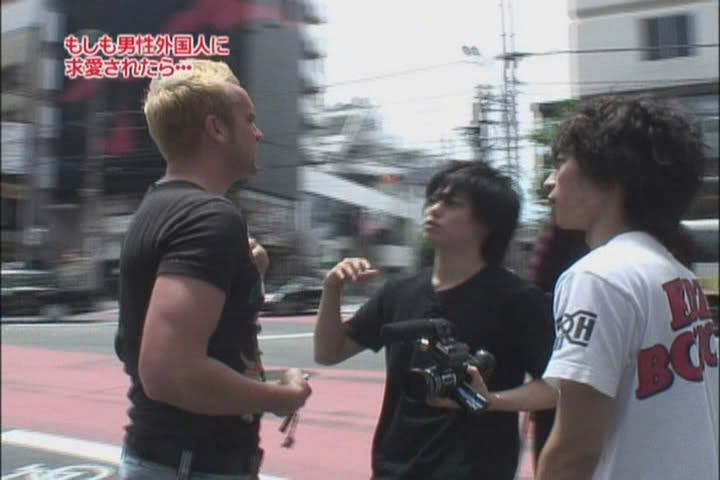 "We have to job"
GASHI, I LOVE YOU!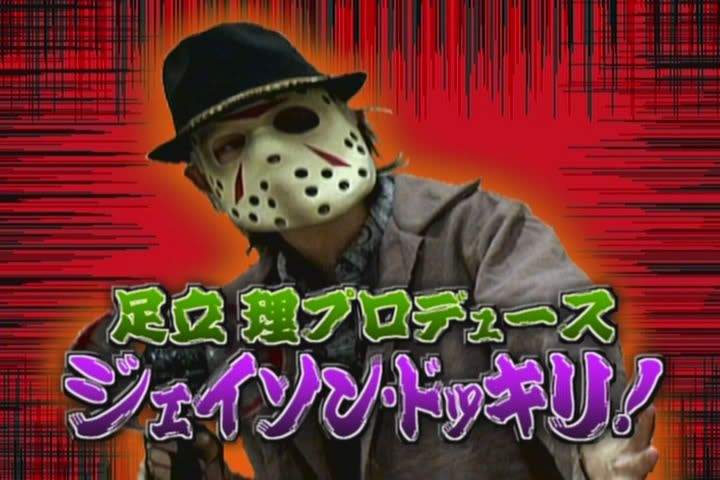 JASON!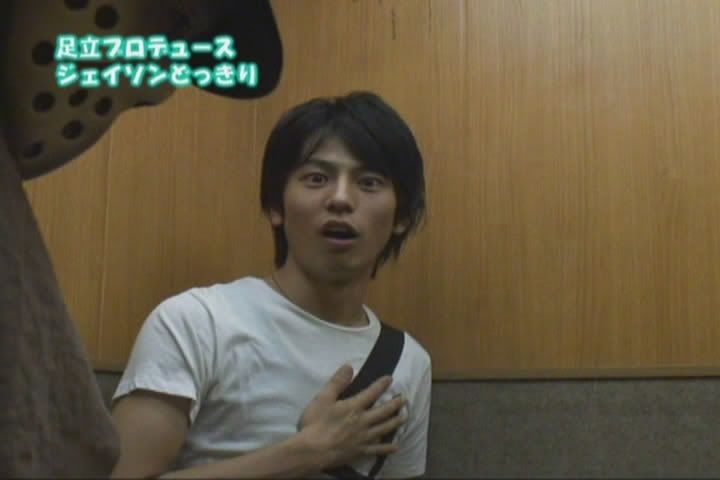 Poor makki D: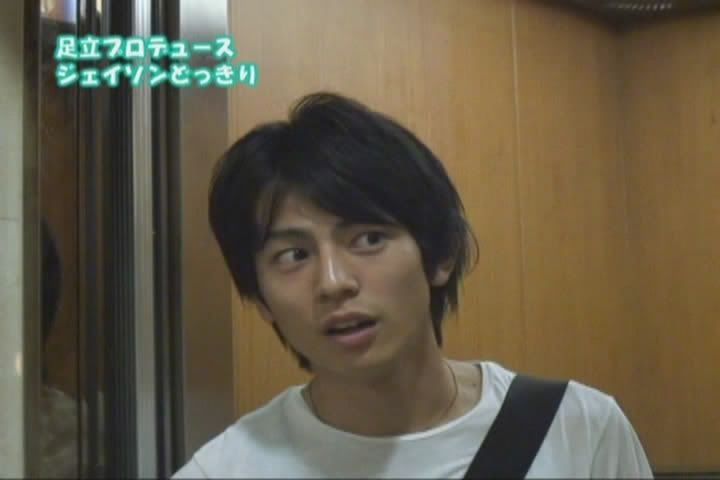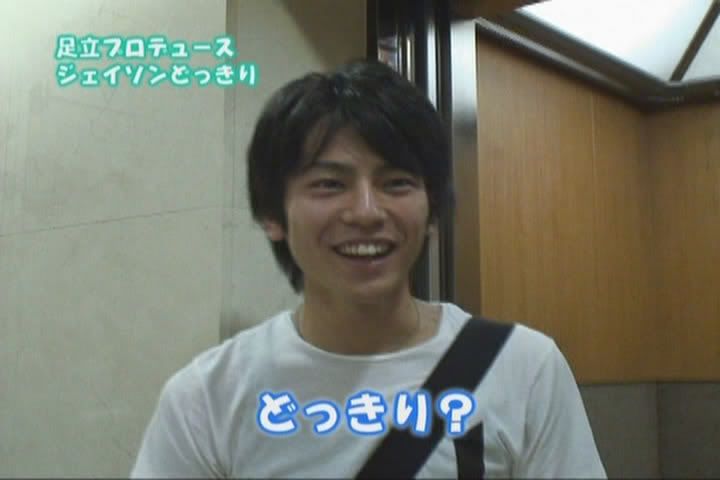 "dokkiri?"
"Adachisan"
Yamada rindo D: aprendiz de channaka esse daí! (só nesse sentido da risada hein) hahahaha
Current Mood:
calm